Zürich, Switzerland: Nabtesco Technology Ventures (NTV) has invested into FOSSA Systems, which provides satellite-based Internet-of-Things (IoT) solutions. The round, which was joined by Indico Capital Partners and Newmind Venture, will help FOSSA build out its constellation of satellites to provide low latency, direct-to-device communications across the globe. It marks an advancement of NTV's presence in the dynamic market for space infrastructure.
Madrid, Spain-based FOSSA builds and launches satellites to provide secured end-to-end IoT data services for connected devices. Its customers can monitor and track both fixed and mobile assets in real time anywhere in the world via FOSSA's satellite constellation. Compared with leading industry incumbents, FOSSA provides an easy to deploy, scalable solution using low-power off-the-shelf LoRa devices. These devices are well-suited to handle the small packets of information typically collected by sensors in the energy, agricultural and logistics sectors.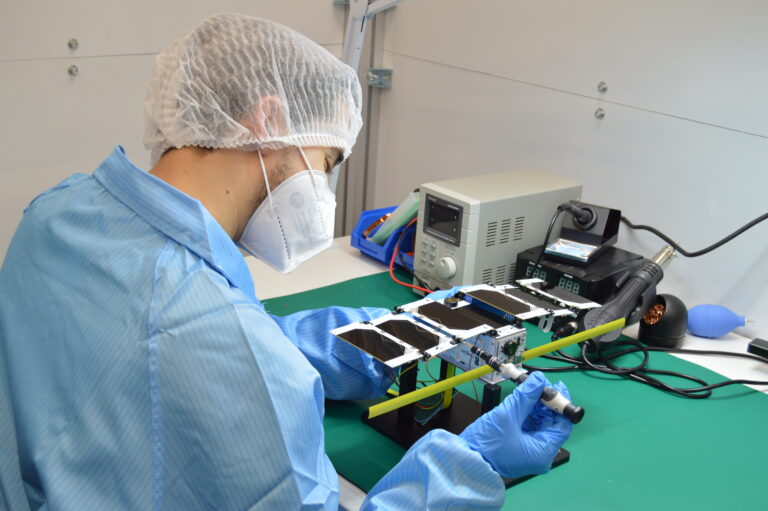 Broadband satellite communications services have increased in popularity as users confront the limits of traditional internet services. The IoT market, however, has not seen a similar evolution. Companies currently rely on terrestrial providers, who cover only 20% of the Earth's surface, or legacy satellite operators, which offer complex, costly solutions. Sectors with assets operating in remote areas—including agriculture, forestry, resource extraction, logistics and shipping, energy and national defense—need a cost effective, low-power, reliable source of data in order to ensure optimal performance and respond to unexpected situations.
This growing need positions FOSSA well to address one of the hardest-to-reach areas of a market with significant potential. Analysts estimate that the global IoT market will expand by 20% each year through 2030. By then it could be worth up to $4 billion. The market for satellite-based IoT solutions alone could be worth up to $2.9 billion by 2027, up from $1.1 billion last year.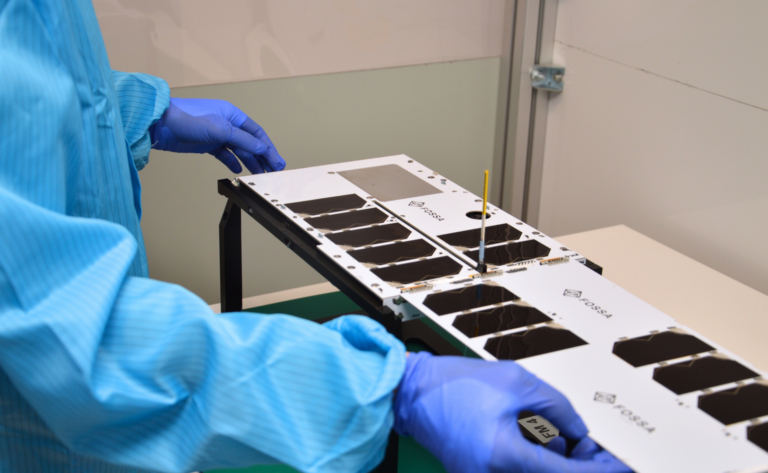 The FOSSA deal is NTV's second in the fast-growing space sector, following an investment into rocket maker Space One. Both deals were sourced by clean-tech venture capital pioneer Emerald Technology Ventures under its unique corporate venture capital-as-a-service mandate. Under this framework, Emerald manages the investment activities of NTV, the venture arm of Japan-based industrial giant Nabtesco, aiming to provide the best value for collaboration with innovation vanguards like FOSSA.
"The next chapter of our current space age will see satellites open vast new frontiers of connectivity," says NTV managing partner Hiroshi Nerima. "We believe that FOSSA can take a leading role in a vital and promising slice of this field."
"FOSSA is taking a leap in commercializing space-based IoT for industries. And we're excited to be partnering with Nabtesco Technology Ventures, an industrial leader at the forefront of innovation," says Julian Fernandez, FOSSA CEO and co-founder. "Through this partnership, we aim to consolidate our industrial satellite and IoT commercial offering while expanding our reach to a global level."