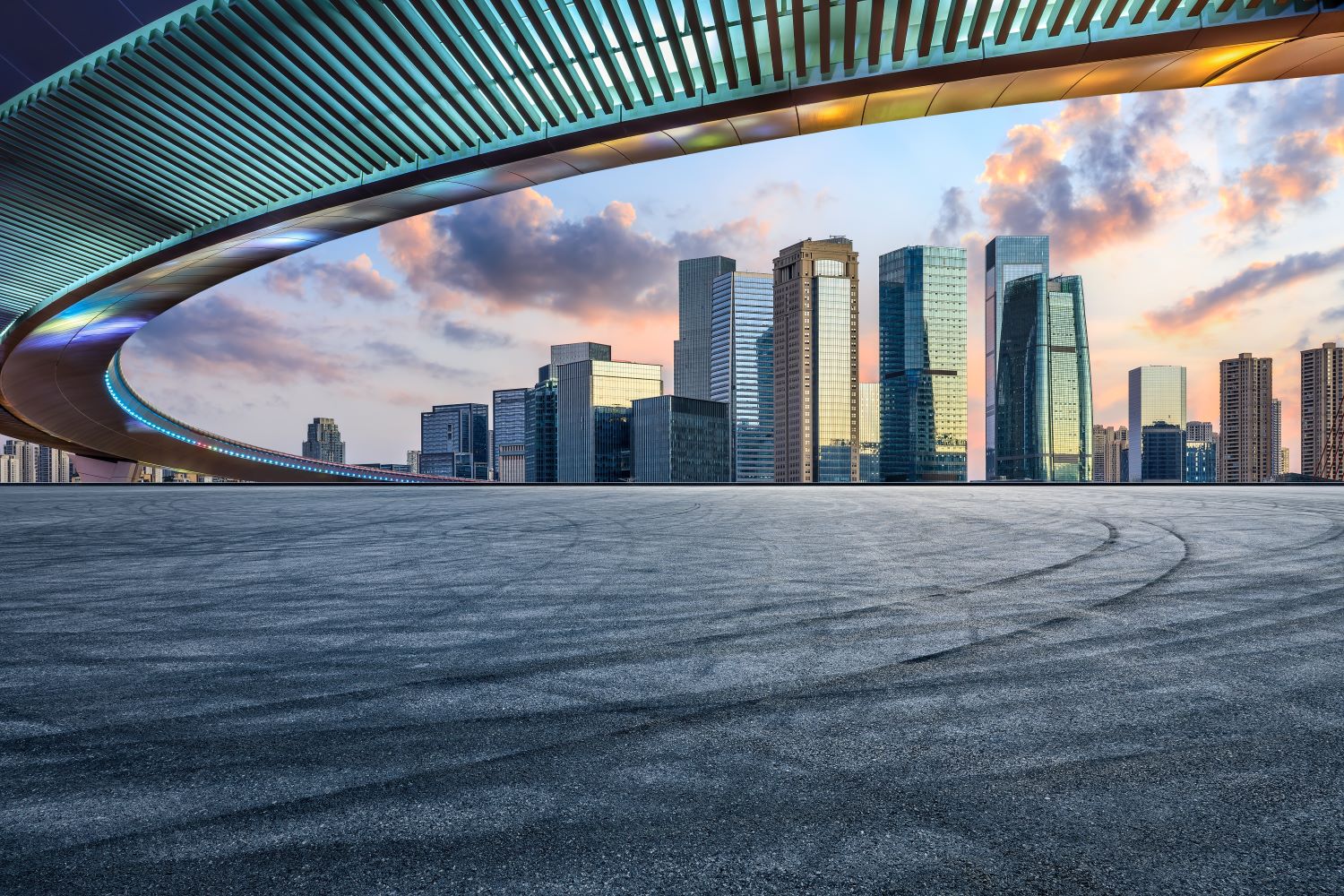 Corporate Venture Capital as a Service with Emerald
What is Corporate Venture Capital-as-a-Service?
Corporate Venture Capital-as-a-Service (CVCaaS) is where Emerald provides its expertise in investment and technology to a corporation that needs to find new innovations and develop new technology via start-ups. While Emerald does all the heavy lifting on deal sourcing and analysis, the corporation takes all of the investment decisions.
Why choose CVCaaS?
Corporations often choose CVCaaS because they either do not want to set up their own corporate venture capital (CVC) unit in house (which can be very challenging) or they are ready to hand over their current CVC activities to an external VC, for one or more of the following reasons:
They don't want to build a big team (a small team is, however, still required).
They want to keep all their focus on collaborating and building business, rather than getting distracted by financial management and fiduciary duties in start-ups.
Building up the expertise takes time and is costly. Doing it with a CVCaaS partner is faster and cheaper.
Maintaining the team is difficult.
Working with a CVCaaS partner also means tapping into their built-up network.
Contact us to learn more
Each CVC-as-a-service client has unique goals and strategic targets. We tailor each CVC mandate to match the client's needs. Reach out to us directly with any questions you may have. We are happy to listen and to help you find what you are looking for.