Tech solutions for water & wastewater
Cutting-edge ideas in food & agriculture
Sustainability gains in materials & packaging
Maximizing efficiency with industrial IT
Green solutions at scale for mobility & urbanization
Our investment focus
We invest in early- and expansion-stage businesses in Europe, Asia and North America in the following key sectors:
Energy
Decarbonization, energy efficiency, renewables, electrification, storage, digitalization, green fuels, fuel cells, bio-energy and more
Water & Wastewater
Filtration, smart infrastructure, waste-water treatment, smart water grids, water conservation, predictive maintenance and more
Food & Agriculture
Innovations in alternative proteins, smart agriculture, biopesticides, aquaculture, soil monitoring, non-GMO gene editing techniques and more
Materials & Packaging
Sustainable packaging solutions, plastic recycling, innovations in industrial materials, protective coatings for electronics, nano-structured materials and more
Industrial IT
Advanced AI applications, wireless sensors for smart buildings and infrastructure, industrial automation, operational efficiency innovations and more
Mobility & Urbanization
Autonomous vehicle navigation systems, green buildings, high-performance electric train systems, innovations in electric vehicles and more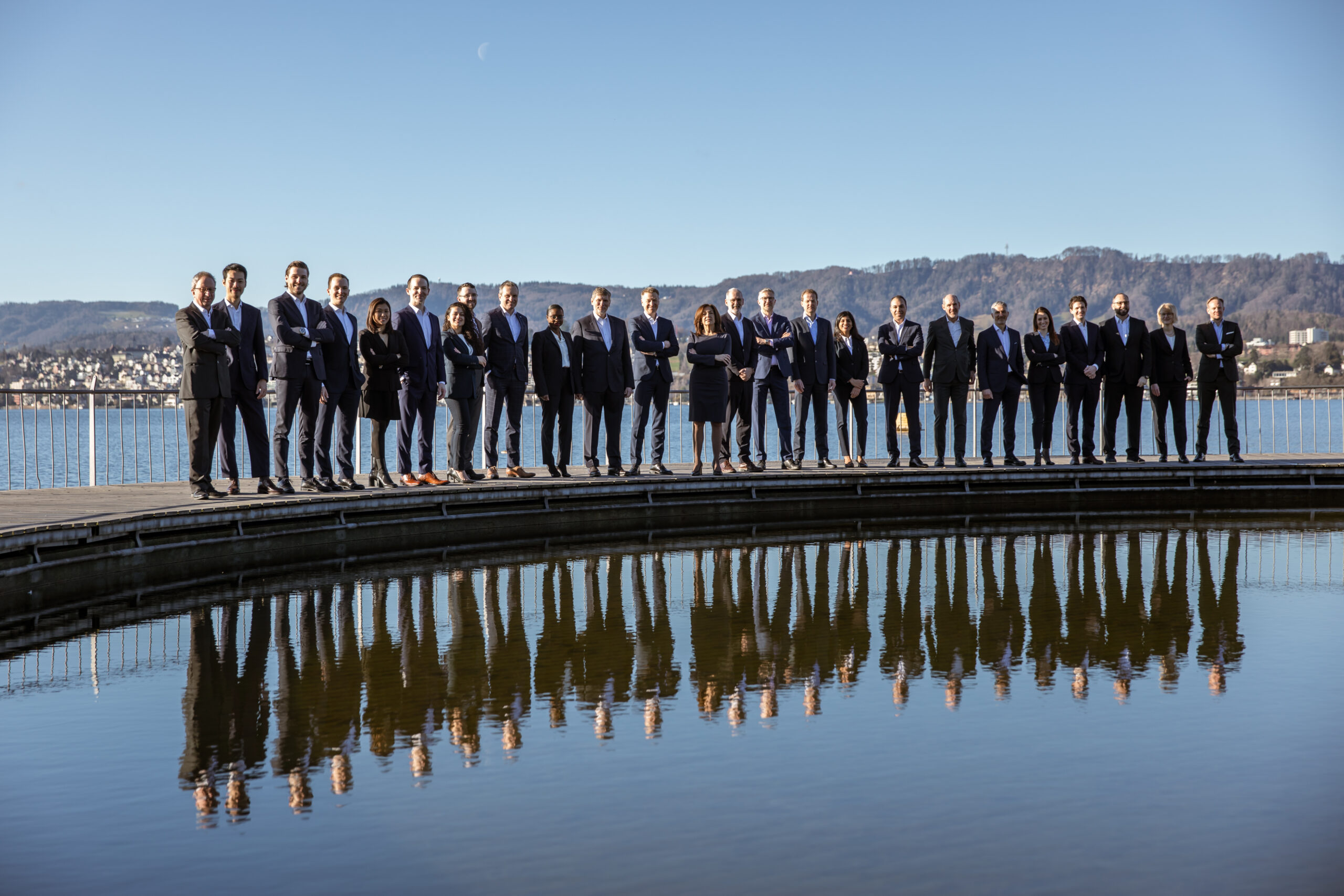 More than just capital
Emerald is a pioneer in financing industrial technology innovation. Our track record spans over 20 years and more than 70 portfolio companies. We understand the technologies in our sector and can help entrepreneurs navigate the inevitable challenges facing rapidly expanding businesses. We bring complementary skills to your exceptional teams plus the reach of our industrial network to build collaborative relationships that accelerate growth.
Active partner
We dedicate significant resources to support our portfolio companies throughout their lifecycle.
Unique network
We leverage our network to accelerate the path to success for our customers and alliance partners.
Expertise
Our team has skills and expertise to add value in strategy, governance, IP strategy, sales & marketing, talent management, finance and M&A.
Emerald was a later-stage investor who helped Visedo to get recognition internationally. Their support was important to a successful outcome, especially the expertise brought to the board.

Kimmo Rauma, CEO of Visedo
Investment criteria
Emerald is looking to partner with outstanding companies that fulfil the following requirements:
Strong management
Passionate, energetic and experienced management team looking to partner with their investors to build a great company.
Attractive market potential
A clear commercialization path addressing a large and/or fast-growing market with an intelligent and easily scalable business model.
Competitive advantage
An innovative product or service with a sustainable competitive advantage which delivers a compelling value proposition to customers.
Looking for more than just capital?