Zürich, Switzerland: Cleantech venture capital pioneer Emerald Technology Ventures has invested into SpotLight, which develops a non-invasive subsurface surveillance solution for carbon dioxide geological storage. The €6.1 million (~$6.67 m) funding round, which was joined by Industrya, Nabtesco Technology Ventures, Phaze Ventures & AFI Ventures, will help SpotLight advance its product roadmap and gain a foothold with clients in emissions-intensive industries looking to reduce their climate impact. It marks Emerald's first deal in the fast-growing industry for carbon capture and storage (CCS) solutions.
Massy, France-based SpotLight employs proprietary technology to analyze vast amounts of existing subsurface data to improve CO2 geological storage. Compared with industry-leading mapping methods, SpotLight's solution is quicker, can be deployed more frequently and relies less on invasive fieldwork, which can be ecologically disruptive to the places under surveillance. This helps increase societal acceptance for carbon dioxide storage among sensitive stakeholder groups, such as local landowners, policymakers and the general public.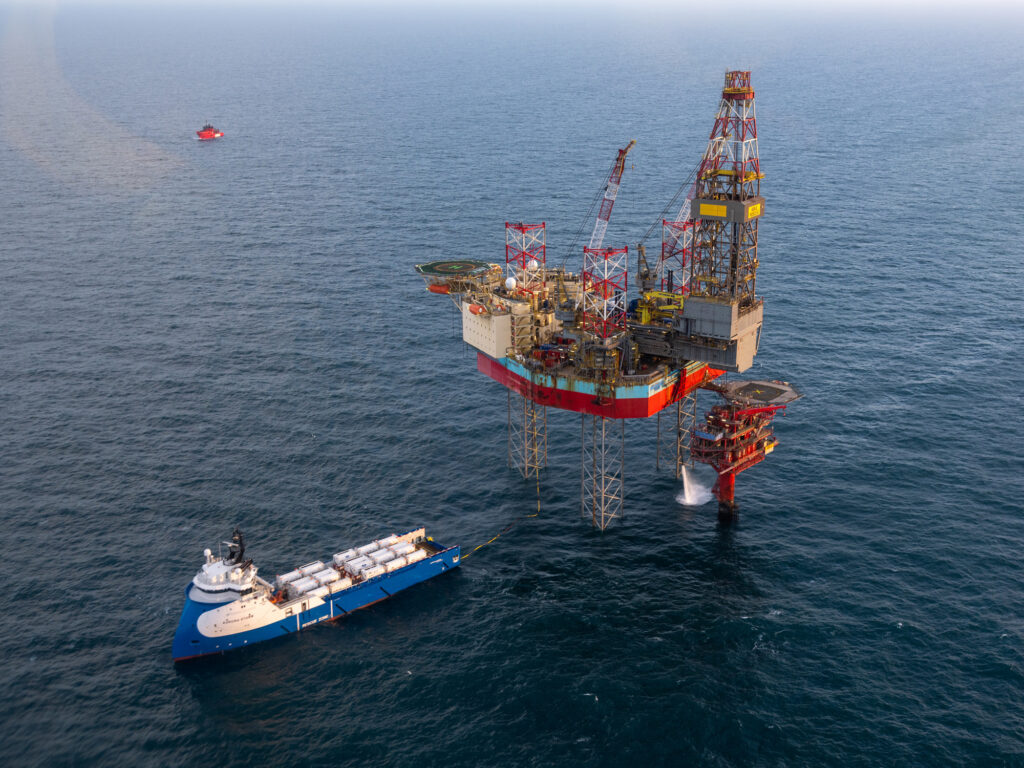 Awareness is growing that the world cannot sufficiently address climate change without significant investment in CCS. Many critical sectors—steel, concrete, chemicals and more—cannot decarbonize cost-effectively using existing methods like electrification via renewable energy. A consensus is forming that the path toward limiting warming to targets consistent with the Paris Agreement must include CCS as a major component.
This consensus will likely propel heady expansion for the broader CCS industry in the coming years. According to one estimate, CCS capacity could grow 27% annually between 2023 and 2030, solely based on projects already announced. Newly enacted policy incentives like the Inflation Reduction Act in the US could boost this figure further. This promises to drive demand for solutions like SpotLight's, which offer cost and resource savings for CCS providers.
"The rapid proliferation of net-zero commitments among our corporate partners and beyond, in addition to growing support by governments, signifies vast potential for CCS and related services," says Emerald Senior Partner Charles Vaslet. "We are excited to be taking this first step into a sector of major importance for future-focused industry with our investment into SpotLight, whose know-how and expertise make them well-positioned to take advantage of this momentum."
"The timing of this fundraise is ideal, as our successful projects in Canada and Denmark are generating fast-growing demand for our disruptive solution," says SpotLight CEO Habib Al Khatib. "With the support of Emerald and our investors, we have now the means to address this market and position our surveillance approach as the standard for CCS."