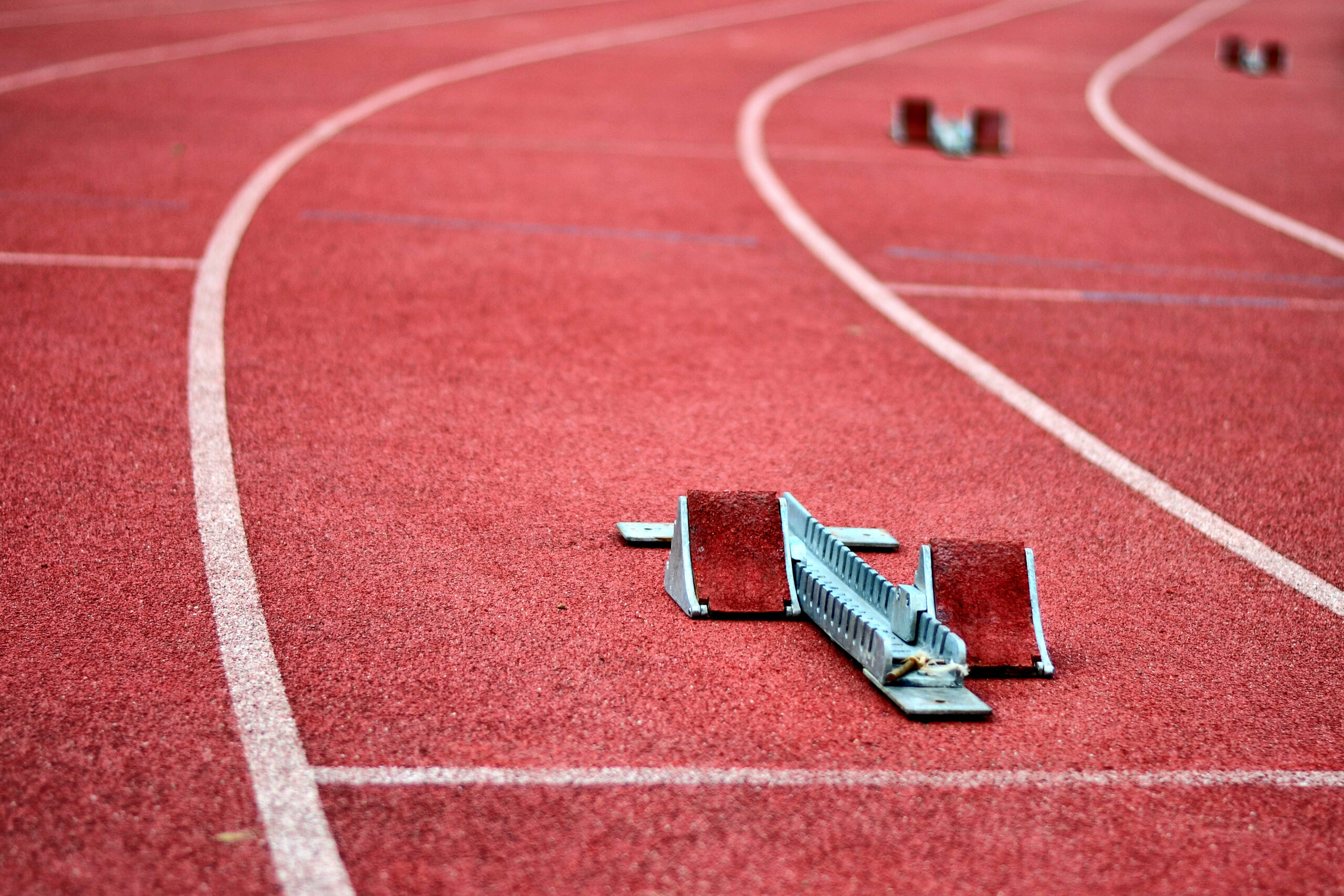 What do I get?
Catalyze internal discussion around emerging yet important topics among business unit colleagues within a structured and time limited program.
Engage with a selected cohort of start-ups with disruptive solutions during a topic-focused "Sprint" which delivers valuable insights and support to secure pilot agreements.
Gain greater exposure to a wider choice of proof of concept and demonstration pilot opportunities.
Create a number of pilot proposals and commercial discussions that will deliver meaningful business impact.
Sprint Focus & Approach
A dedicated team will help each corporation define its specific and topic-related business challenge statements.
Emerald's industrial sector specialists will identify the leading relevant start-ups with development TRL status for each Sprint.
The Emerald team will match-make and facilitate corporate and start-up meetings.
Positive feedback will result in concept design meetings and detailed start-up pilot proposals.
The corporation can leverage Emerald's two decades of experience supporting dozens of multinational corporations to meet their business impact goals through open innovation.
Resources needed for successful Sprints
Each corporate is asked to propose a point person to coordinate with colleagues and the start-up companies.
The role is to help disseminate and collect information from internal colleagues, help prepare the challenge statements, prepare questions for the start-ups and lead discussions on potential collaboration.
Business unit and subject matter expert engagement is encouraged from early in the process.
Estimated time commitment
Total of approximately 20 hours:
Business challenge specification meeting
Review of start-up presentations and / or videos
Finalization of match-making